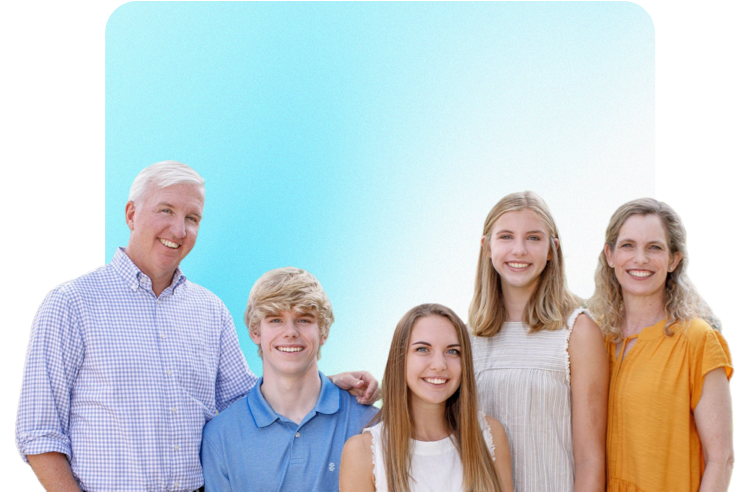 HEALTHCARE SYMPOSIUM FOR STUDENTS — FREE TO ATTEND!
Let's Talk About Your Future
Here's What You'll Learn:
When and how to start planning for your healthcare career
Tips on preparing for college and medical school
The daily routine of a medical and dental professional
What you can expect from a medical career
What it's like to be an entrepreneur and a doctor
The many healthcare career paths you can take
In addition to learning from talented and respected medical professionals, representatives from local colleges and nonprofits will be available to provide more information about college admissions, specific topics, and answer questions.
DATE, TIME, & LOCATION:
Saturday
April 15, 2023
9:30 AM–1:30 PM
Wilkinson Student Center
Brigham Young University
1060 E Campus Dr, Provo, UT 84604
Rooms 3220-3222-3224
RSVP to attend the event by filling out the form below.