Oral Surgery, Wisdom Teeth Removal, and Dental Implant Experts in Lehi, UT
Dr. Harris, Dr. Park, Dr. Brown, Dr. Wood, and Dr. Holladay are skilled oral surgeons who offer dental implants, wisdom teeth removal, and more in Provo, Payson, South Jordan, and Lehi, UT.
Common Oral Surgery Procedures
Our experienced surgeons provide a wide range of oral surgery procedures.
Utah County's Premier Oral Surgery Practice
Utah Surgical Arts provides exceptional oral surgery care to patients in four convenient locations. Lehi, UT, is the fifth fastest-growing city in the country. As the rising premier technology and commercial center along the Wasatch Front, we knew this would be the perfect place for our newest state-of-the-art oral surgery center. We are excited to be part of the Lehi community and look forward to caring for you and your family.
When you come to Utah Surgical Arts in Lehi, UT, you will be given the personalized and attentive treatment you and your loved ones deserve. We want to make you feel comfortable and safe in our office, and we take the extra time to get to know you and address all of your questions and concerns regarding treatment. To us you are more than a patient: you're family.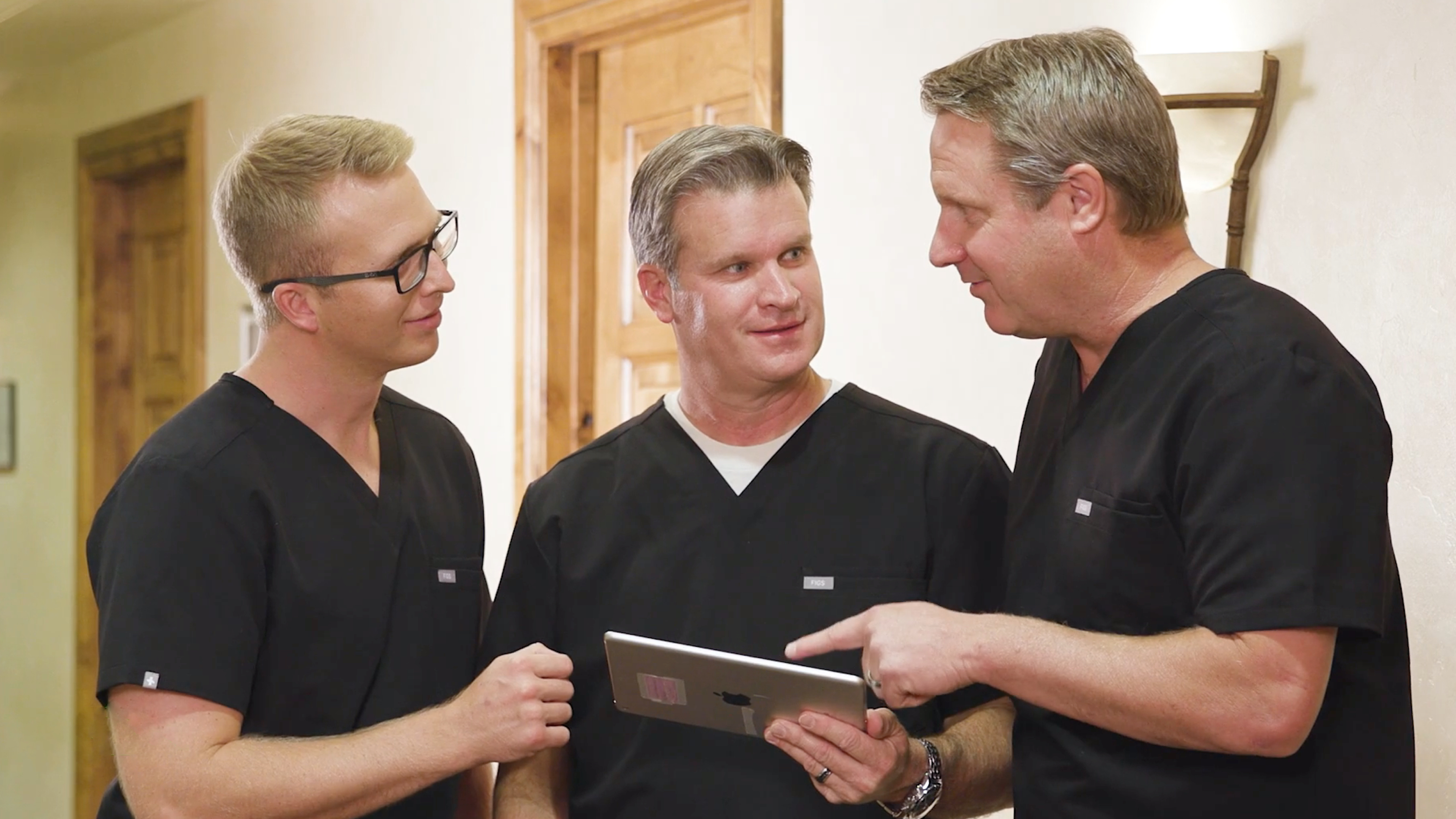 Procedures at Our Lehi Office
Our oral surgeons offer the full range of procedures at our Lehi, Utah, office.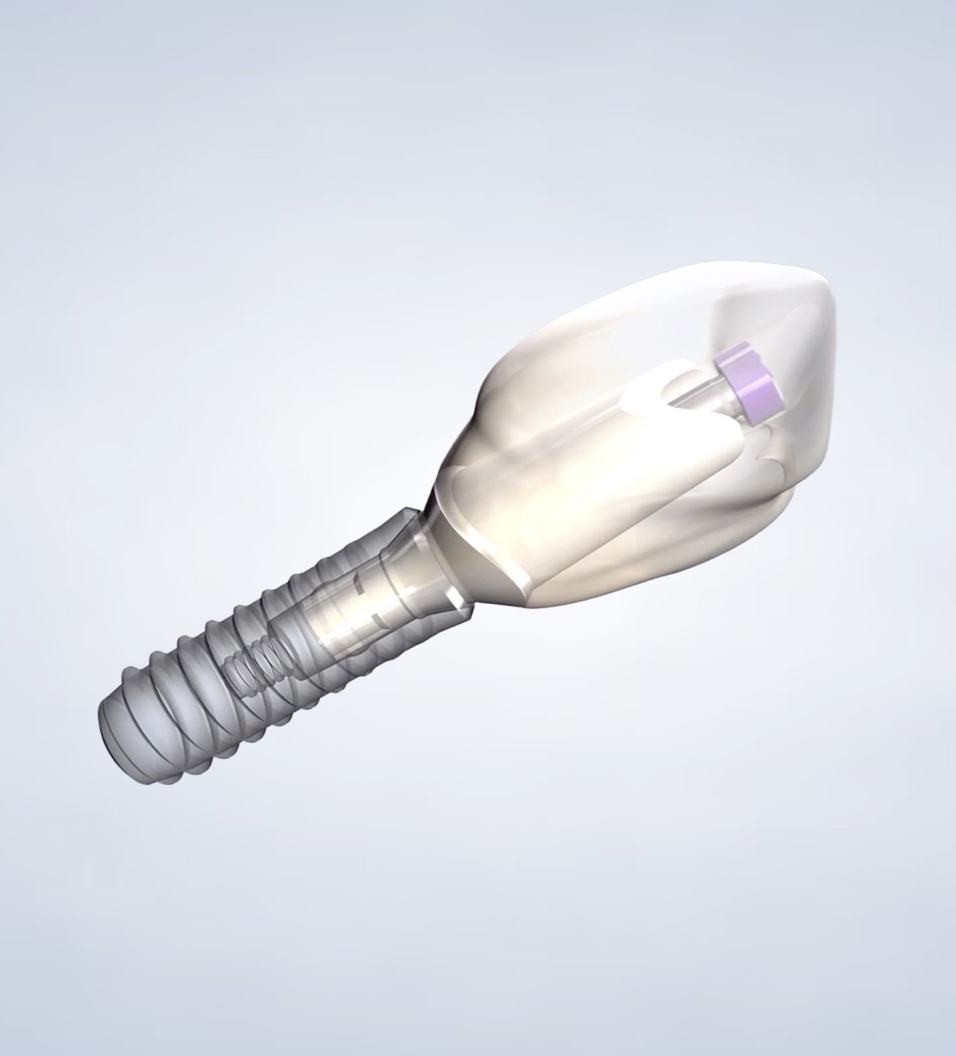 Dental Implants in Lehi
Dental implants are a natural and long-lasting replacement option for patients missing one or multiple teeth. In Lehi, UT, our team of expertly trained and experienced surgeons offer replacement solutions that restore oral function and improve overall health and well-being. Dental implants have many benefits, including preventing dental shifting and preserving the jaw bone.
A restorative dentist will work with your oral surgeon to fabricate a crown, which is specially constructed to match your natural teeth. Patients can enjoy a fully functioning mouth that looks and feels completely natural. With a high success rate, dental implants are the preferred long-term tooth replacement solution.
For patients suffering from an entire mouth of missing or failing teeth, we offer the All-On-4® treatment concept. This treatment uses dental implants to secure a fixed denture in one or both arches and offers life-changing results.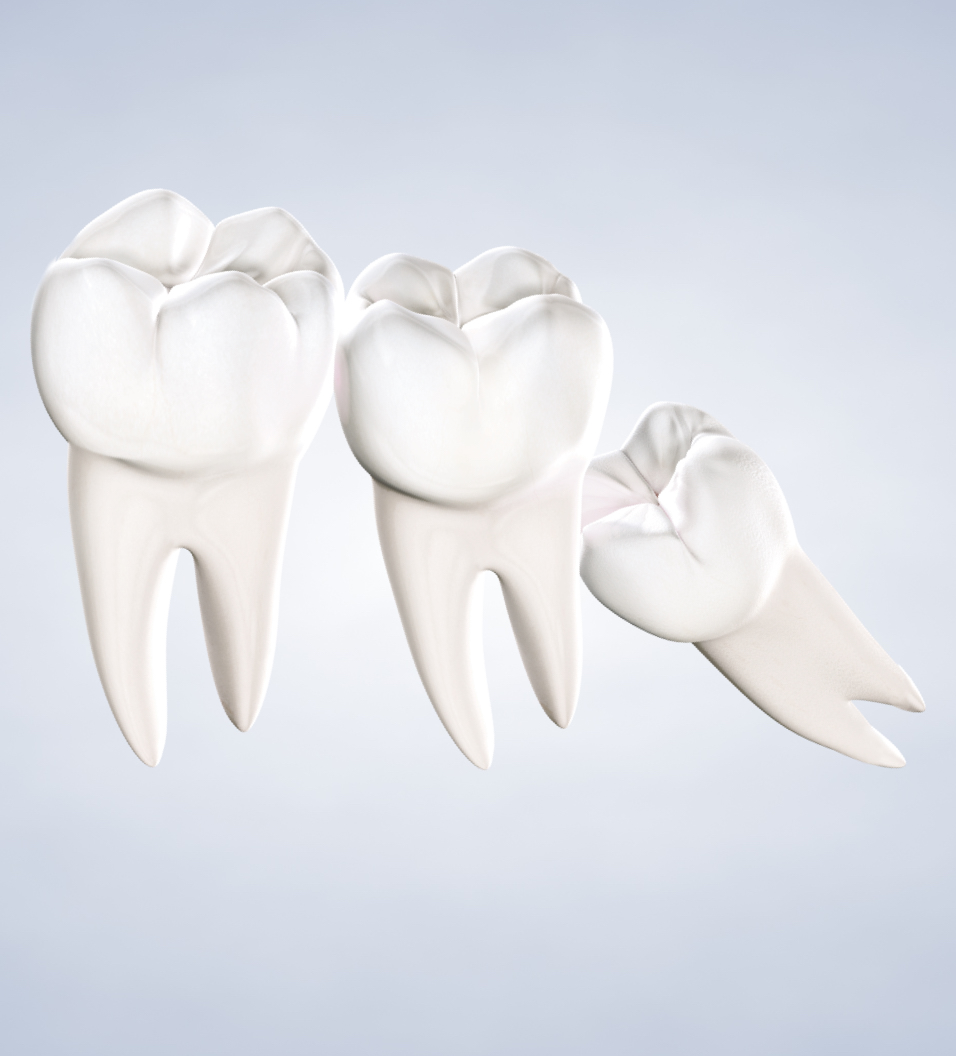 Wisdom Teeth Removal in Lehi
Wisdom teeth removal is a safe and common procedure. All of our oral surgeons are trained and qualified to treat simple to complex cases with the highest level of care. It is recommended by most dental professionals that third molars are removed before they can cause complications.
Untreated third molars can become impacted and cause other complications such as, pain, dental shifting, bacterial growth, cysts, and tumors. Having wisdom teeth removed by an oral and maxillofacial surgeon, can prevent these issues from occurring before they even start. At Utah Surgical Arts, our office in Lehi, UT, performs wisdom tooth extraction using IV sedation, allowing patients to rest comfortably throughout the surgery.
Why Choose an Oral Surgeon
When a patient requires a more complex surgical procedure, anesthesia, or diagnosing, a general dentist will refer the patient to an oral surgeon, such as the skilled experts at Utah Surgical Arts. Oral and maxillofacial surgeons are expertly trained in the areas of the head, neck, face, mouth, and jaws.
At Utah Surgical Arts, all of our oral and maxillofacial surgeons have completed a 4–6 year residency program where they were given extensive surgical training in a hospital setting. Their detailed knowledge of facial anatomy allows them to successfully perform facial surgery that involves trauma as well as plastic surgery to help fully restore aesthetics and function. In addition to this comprehensive education and training, oral and maxillofacial surgeons are also the only doctors qualified to safely administer all forms of anesthesia.
We offer the full scope of oral and maxillofacial surgery procedures, including the All-On-4® treatment concept, bone grafting, facial trauma, oral pathology, jaw surgery, and much more. We utilize CBT scanning to diagnose and treat these conditions and more, so that our patients can achieve better oral health and optimal results.
Surrounding Cities
Utah Surgical Arts is Utah County's premiere oral surgery practice providing care to patients of all ages. We offer a wide variety of oral and maxillofacial procedures including general tooth extraction, impacted tooth exposure, orthognathic surgery, and more. We take pride in being dental specialists you can trust. Our goal is to make sure you and your loved ones feel comfortable, informed, and treated with the utmost respect. We have four offices and our Lehi location proudly serves the Wasatch Front and the surrounding areas, including:
Highland
Pleasant Grove
Alpine
American Fork
Cedar Hills
Saratoga Springs
Eagle Mountain
Lindon
Message Our Lehi Office
*Required Fields
Visit the area's most trusted oral surgery experts to care for you and your loved ones.