Oral Surgery, Wisdom Teeth Removal, and Dental Implant Experts in Provo, UT
Dr. Harris, Dr. Park, Dr. Brown, Dr. Wood, and Dr. Holladay are skilled oral surgeons who offer dental implants, wisdom teeth removal, and more in Provo, Payson, South Jordan, and Lehi, UT.
Common Oral Surgery Procedures
Our experienced surgeons provide a wide range of oral surgery procedures.
Caring For Utah's Patients Since 1998
In addition to providing quality care you can trust, Utah Surgical Arts has four convenient locations which all provide expert oral treatment by our highly skilled staff. Our Provo, UT, location is near many beautiful sight-seeing opportunities such as Mount Timpanogos, Bridal Veil Falls, Utah Lake State Park, and Rock Canyon. We knew that Provo was the perfect place for our practice because of the gorgeous scenery and landmarks surrounding the area. When you need oral and maxillofacial surgery, we invite you to discover better patient care and results at Utah Surgical Arts.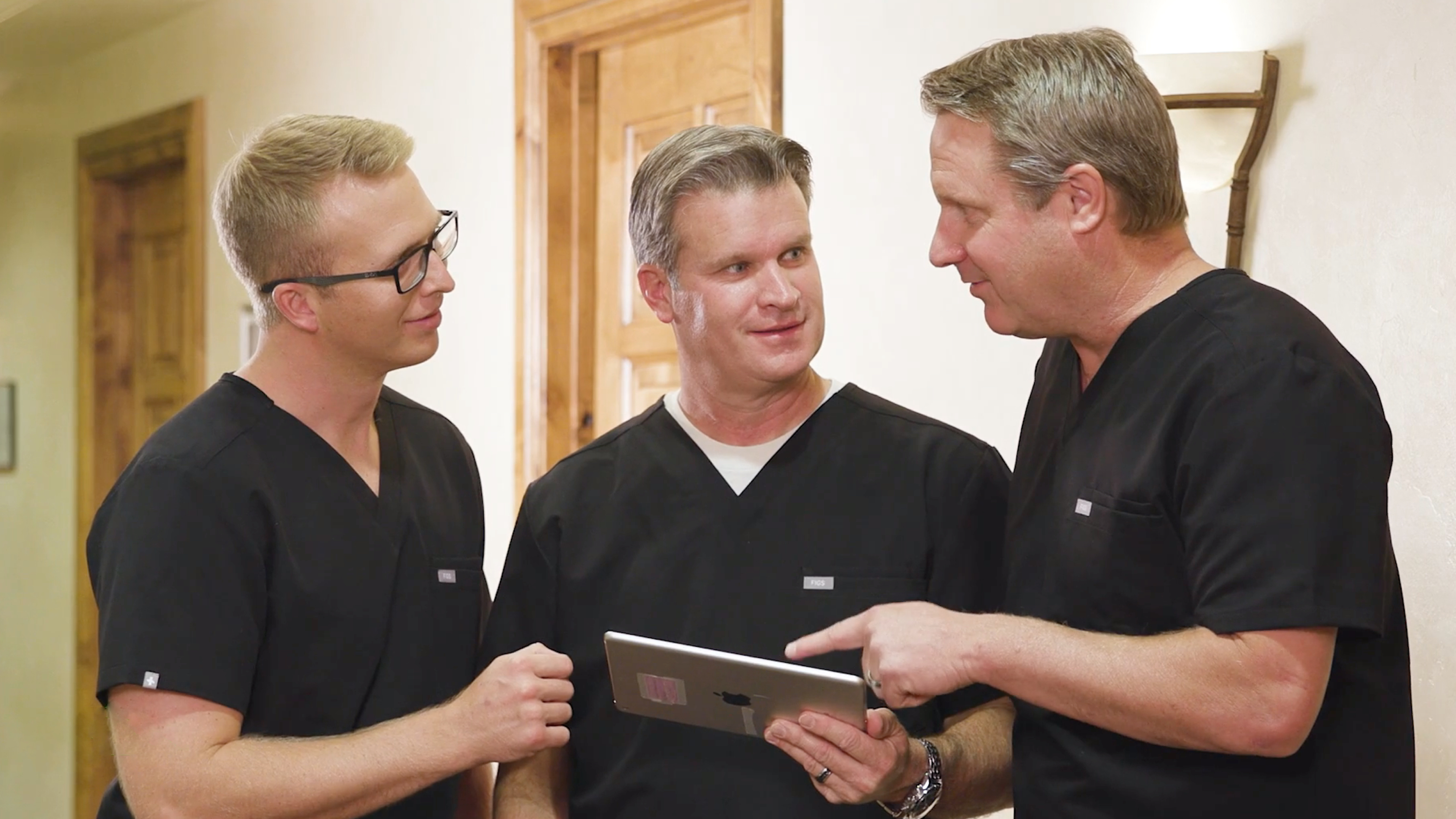 Procedures at Our Provo Office
Our oral surgeons offer many types of procedures at our Provo, Utah, office.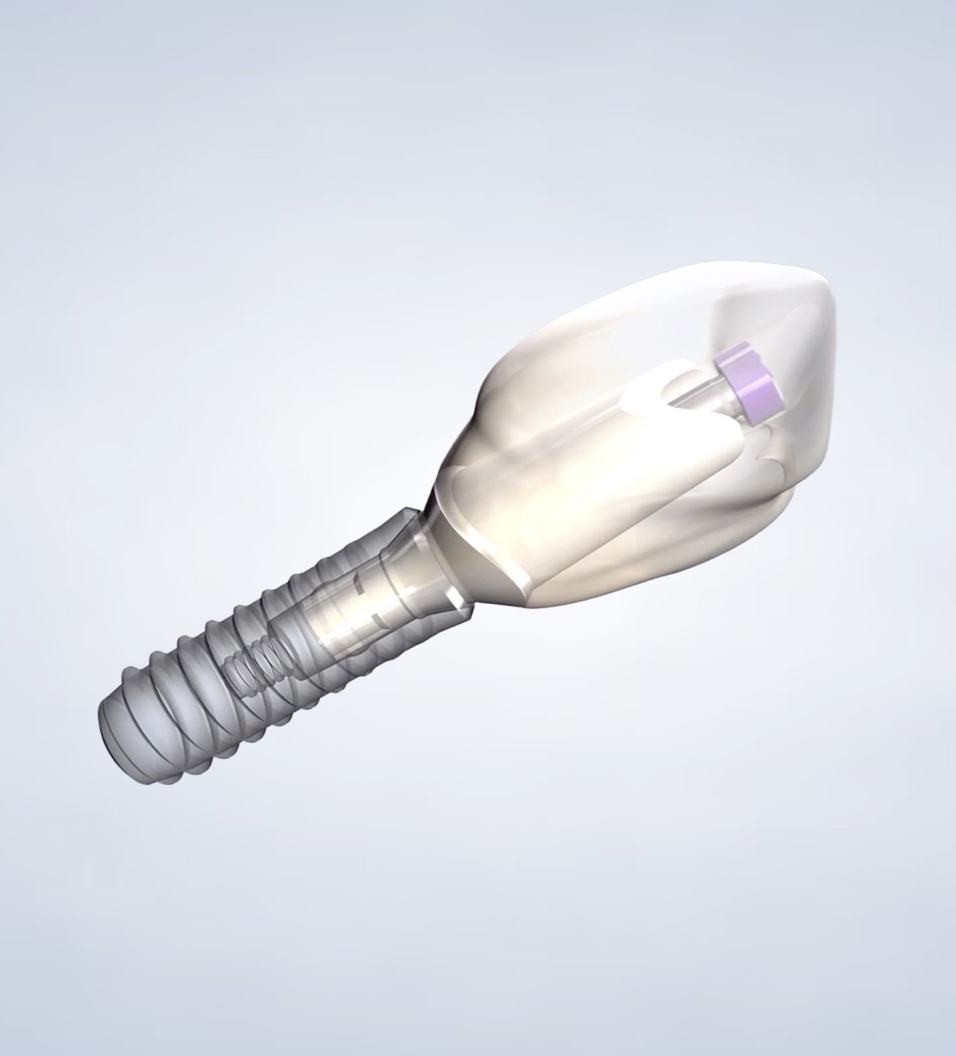 Dental Implants
Dental implants can be used to replace one or more teeth without affecting bordering teeth and can also eliminate the need for a partial denture. Utilizing dental implant replacements have multiple other advantages, such as aiding in overall better oral health, decreased tooth shifting and bone loss in the jaw, improved appearance and self-esteem, easier eating, and increased comfort. Dental implants are stronger and more durable than other tooth replacement options. If you are looking to replace many missing or damaged teeth, you may be a candidate for the All-on-4® treatment concept. This life-changing treatment uses dental implants to secure a fixed denture in one or both arches.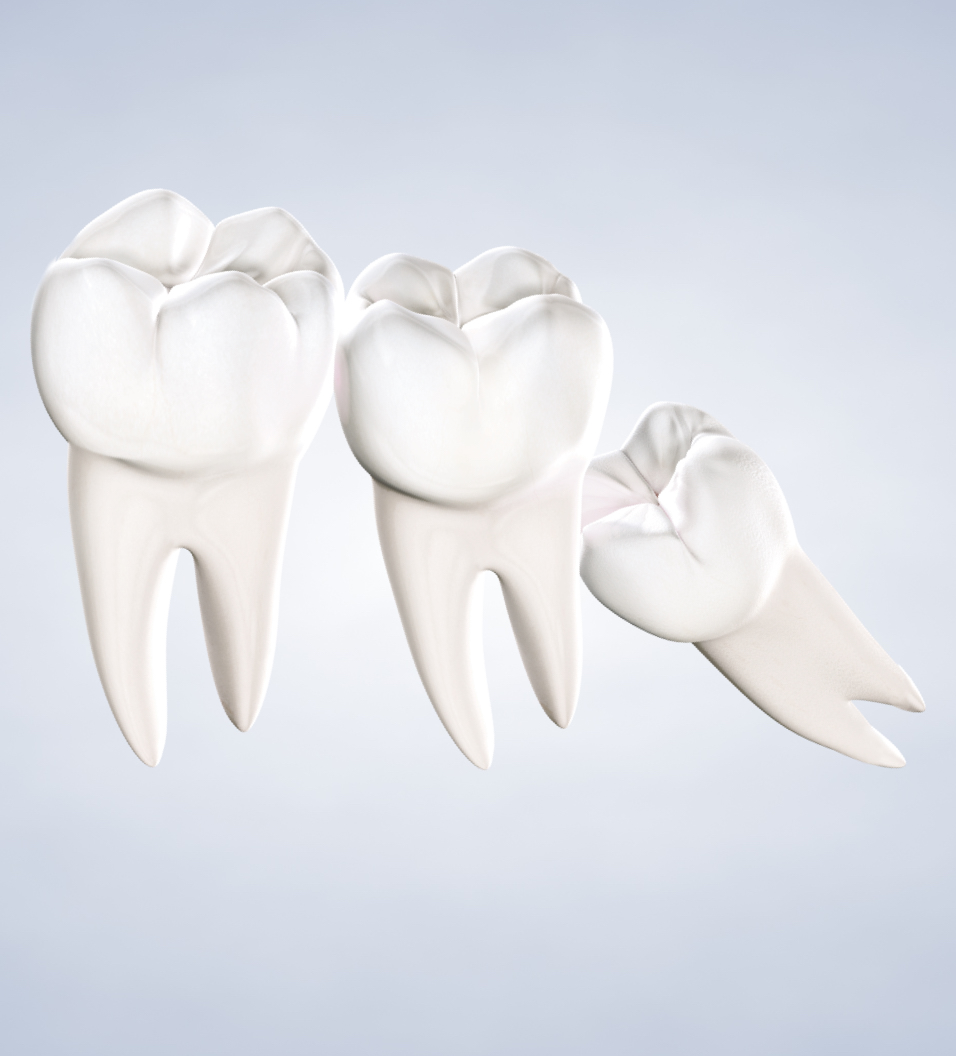 Wisdom Teeth Removal
Third molars, also known as wisdom teeth, usually come in between the ages of 17 and 25 and are the last molars to grow and develop. Typically, there is not enough space for these teeth to emerge properly, which can lead to impaction and other dental issues. When a general dentist discovers a wisdom tooth developing, he or she will refer you to an oral surgeon for an evaluation. Having third molars extracted will prevent a host of complications from arising, such as infection, pain, swelling, overcrowding, and more. This is a common procedure at our office, and we are happy to answer your questions and keep you at ease before, during, and after your treatment.
Why Choose an Oral Surgeon
Dentists and oral surgeons differ in their training and surgical abilities. Dentists focus on preventive care and cleaning, while oral surgeons diagnose and treat the head, neck, mouth, face, and jaws. Oral and maxillofacial surgeons complete an additional 4 to 6 years of training after dental school and learn to administer all forms of anesthesia.
Oral surgeons perform many complex surgical procedures, including orthognathic surgery, treatment for facial trauma, oral pathology, cosmetic surgery, All-on-4® treatment concept, and much more. When a patient requires more than a simple tooth extraction or anesthesia, the dentist will refer the patient to an oral surgeon. In addition to dental training, most of our surgeons have also achieved a medical degree, furthering their expertise.
Orem
Mapleton
Springville
Lindon
Pleasant Grove
Spanish Fork
Message Our Provo Office
*Required Fields
Visit the area's most trusted oral surgery experts to care for you and your loved ones.