Oral Surgery, Wisdom Teeth Removal, and Dental Implant Experts in Payson, UT
Dr. Harris, Dr. Park, Dr. Brown, Dr. Wood, and Dr. Holladay are skilled oral surgeons who offer dental implants, wisdom teeth removal, and more in Provo, Payson, South Jordan, and Lehi, UT.
Common Oral Surgery Procedures
Our experienced surgeons provide a wide range of oral surgery procedures.
Oral Health Solutions for Patients of All Ages
At Utah Surgical Arts, our practice is dedicated to providing quality care in a safe environment for patients of all ages. Our Payson, UT, location is conveniently located near many other attractions in the surrounding area, such as Payson Canyon, Payson Utah Temple, Peteetneet Museum, Gladstone Golf Course, and the Nebo Scenic Loop Byway. There are many things to do and see in Payson, UT, that you are able to enjoy before or after visiting our office. We love being a part of the Payson community and look forward to caring for you and your loved ones.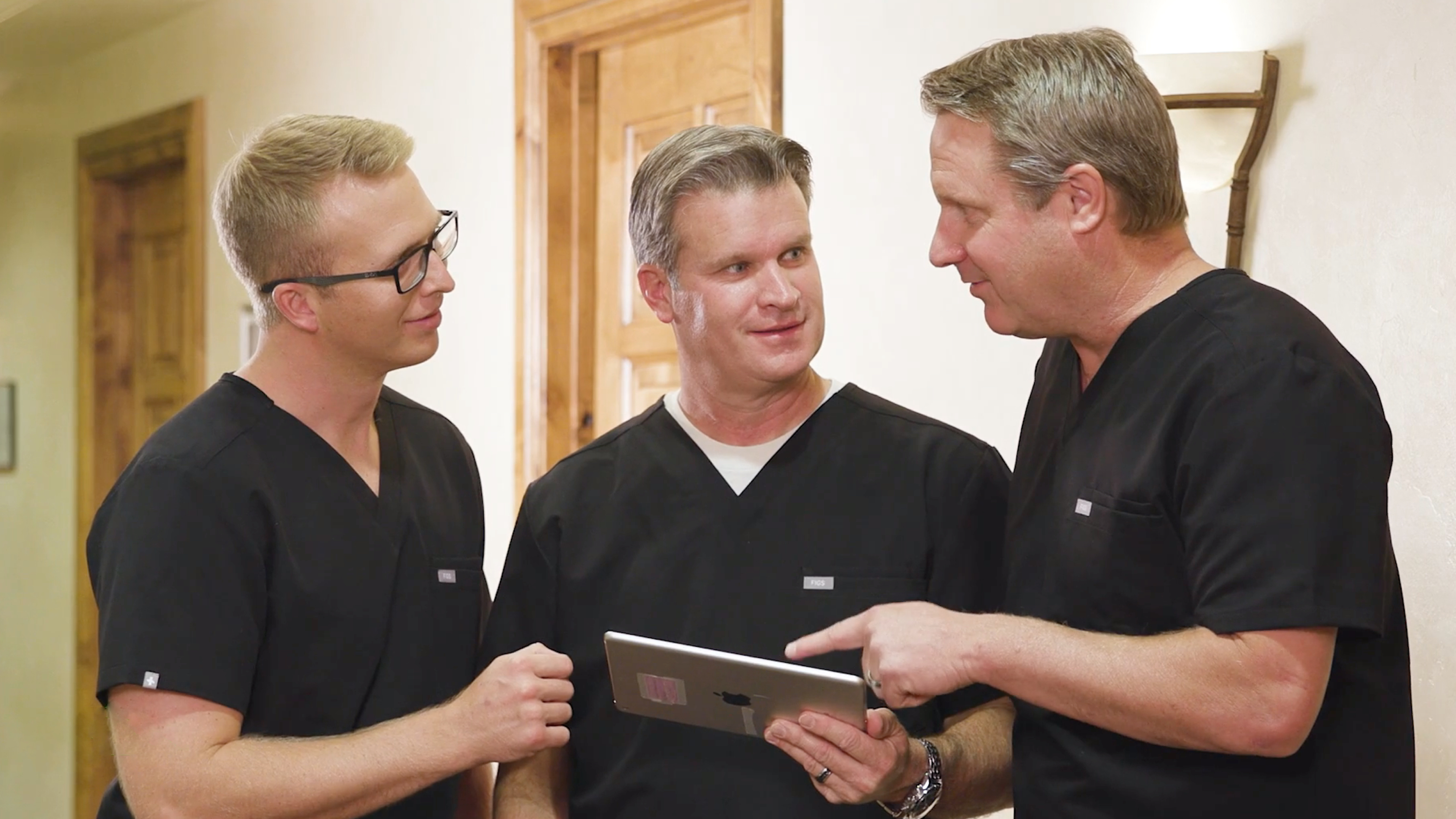 Procedures at Our Payson Office
Our oral surgeons offer many types of procedures at our Payson, Utah, office.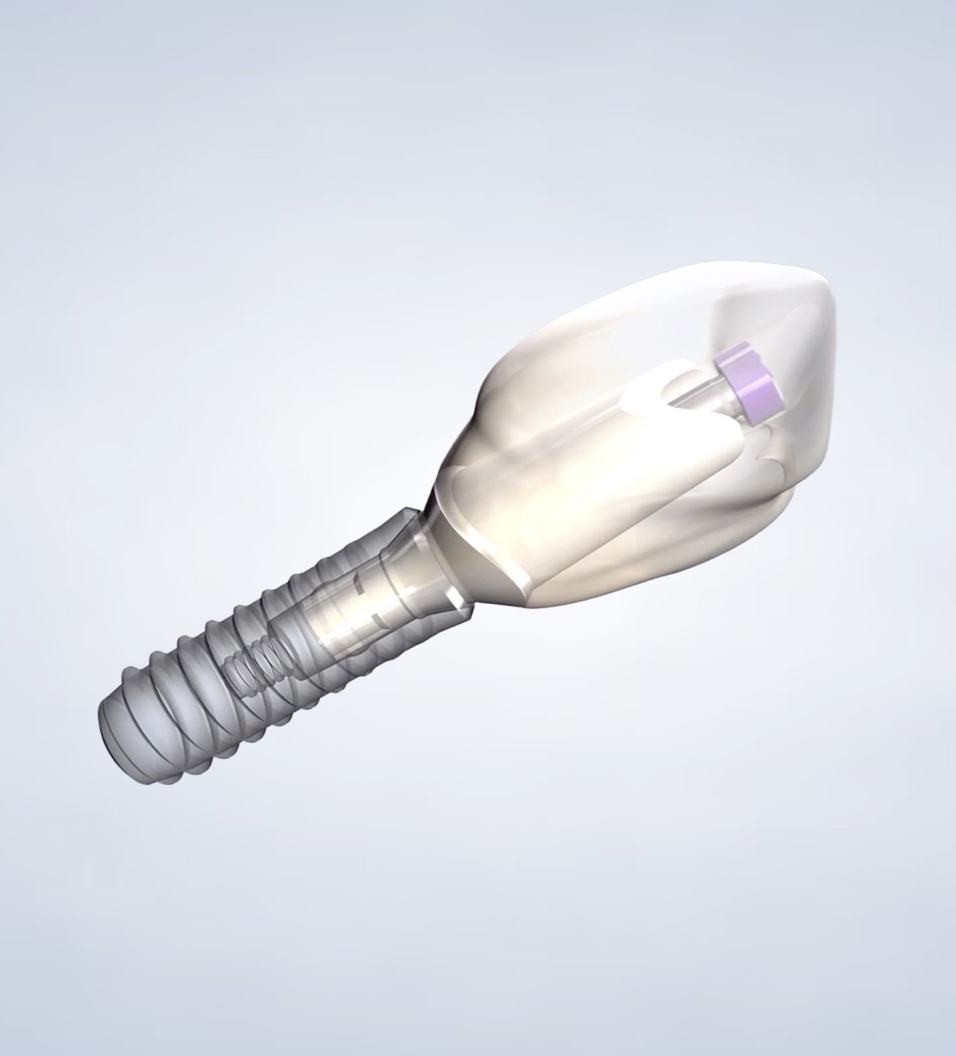 Dental Implants
Dental implants are a proven solution for the replacement of one or multiple missing teeth. In Payson, UT, our team of highly trained and experienced surgeons can restore oral function and produce beautiful aesthetic results for our patients through the placement of dental implants. A huge benefit of dental implants is that they provide durable, natural-looking results while protecting the integrity of the jaw. A restorative dentist fabricates the final crown, which is specially made to blend in with your other teeth. The results are a healthy, long-term tooth replacement solution that looks and functions just like a natural tooth. We also offer the All-on-4® treatment concept, a procedure that replaces an entire mouth of missing or damaged teeth with secure dentures.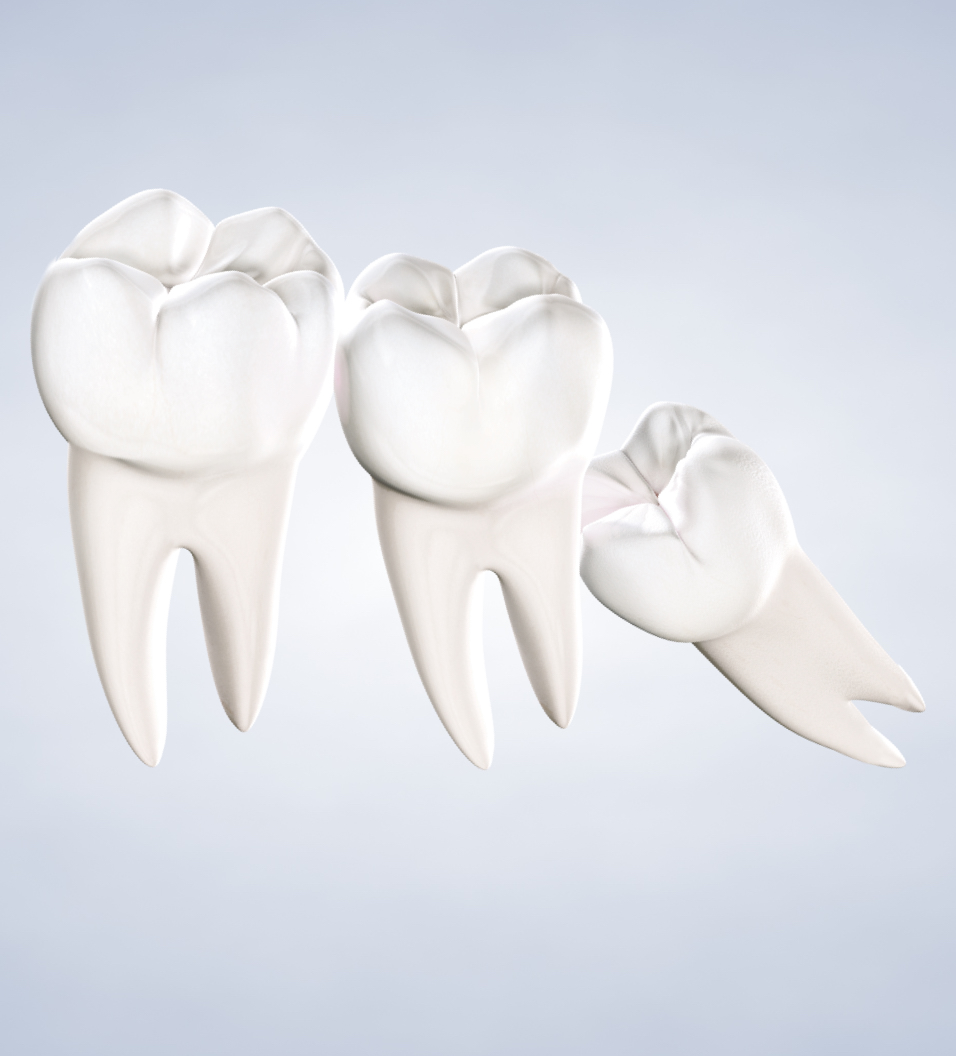 Wisdom Teeth Removal
Wisdom teeth removal is a common procedure performed at our Payson, UT, office because the average mouth is too small to accommodate the proper growth of wisdom teeth. When there is not enough room in the mouth for a wisdom tooth to emerge, it is said to be impacted, which can cause a plethora of oral complications, such as swelling, pain, disruption of the natural alignment of teeth, cysts and tumors, and bacterial growth causing cavities that cannot be restored. By having third molars extracted by an oral and maxillofacial surgeon, you prevent these problems from having the chance to arise. This surgical procedure is performed using IV sedation, allowing you to rest through the surgery and wake up when it is over.
Why Choose an Oral Surgeon
An oral and maxillofacial surgeon focuses on treating the bones and soft tissues of the head, neck, face, mouth, and jaws. Oral surgeons must complete several additional years of training after dental school, whereas a general dentist can begin practicing after earning a dental degree. When a patient requires additional diagnosing, complex surgery, or anesthesia, a general dentist will refer the patient to an oral surgeon, such as the skilled experts at Utah Surgical Arts.
Many of our oral surgeons have also earned a medical degree. We offer many oral and maxillofacial surgery procedures, including All-on-4® treatment concept, bone grafting, treatment for facial trauma, oral pathology, jaw surgery, and much more. We use CBCT scanning to diagnose and treat these conditions and more, so that our patients can achieve better oral health. For excellent clinical results and a wonderful patient experience, visit Utah Surgical Arts in Payson, UT.
Surrounding Cities
Our team loves being a part of Utah communities and providing patients with the care they need. In addition to offering services such as general tooth extraction, impacted tooth exposure, orthognathic surgery, and more, we make sure to keep you informed and at ease while in our hands. We proudly serve patients in Payson, Utah, and surrounding areas, including:
Spanish Fork
Salem
Santaquin
Elk Ridge
Woodland Hills
Genola
Message Our Payson Office
*Required Fields
Visit the area's most trusted oral surgery experts to care for you and your loved ones.