Hear From Wisdom Teeth Removal Patients Like You
When you enter the mid to late teens, sometimes known as the age of wisdom, your third set of molars, appropriately nicknamed wisdom teeth, begin growing in. While this doesn't pose a problem for some people, for most people, this growth can cause a host of oral health issues due to the lack of room in the mouth to accommodate the teeth. The average mouth can only hold up to 28 teeth, which means that when the wisdom teeth (four additional teeth) try to erupt, they will often get stuck under the gums and become impacted, causing infection and even misalignment of your adjacent healthy teeth. Avoiding these issues is simple; if you visit an oral surgeon for a consultation, they can evaluate the position of your wisdom teeth and determine a treatment plan based on your specific needs and whether or not the teeth pose an immediate risk to your health.
With extractions being some of the most common oral surgery procedures performed, the team at Utah Surgical Arts has extensive experience safely removing wisdom teeth and providing optimal results. You can rest assured that if you or your child needs wisdom teeth removed and you visit our office for treatment, you will receive the highest quality of care. Many of our past wisdom teeth patients can attest to our compassionate and quality care and have chosen to share their satisfaction with our practice and their treatment below. Please feel free to watch their testimonials to learn why their experience with our office was so positive, and if you're in need of a wisdom tooth extraction, please contact our office.
What are wisdom teeth?
Third molars, also known as wisdom teeth, usually come in between the ages of 17 and 25 and are the last molars to grow and develop. Often, there is not enough space for these teeth to come in properly, which can lead to impaction and other dental issues. An oral and maxillofacial surgeon may need to remove your third molars in Provo, Payson, or South Jordan, UT, if there is not enough room in your mouth to accommodate them.
Why should I have extractions?
Removal is often recommended before any oral health problems occur, and it is a common procedure at our office in South Jordan, Provo, and Payson offices. In addition to preventing any oral health problems, proactive removal at a younger age (15–17) may significantly reduce the surgical complications that can arise during third molar extraction in older patients. Having your molars removed at an earlier stage of the tooth's development makes for a smaller tooth that is easier to extract and results in a smoother recovery for the patient.
Most often, there is not enough room in the mouth to accommodate this third set of molars. When this happens, they tend to become impacted and are unable to grow in properly. Impacted wisdom teeth can erupt and push against the second molar or only partially erupt through the gums. In some cases, they are unable to erupt at all and remain stuck beneath the gum and jaw bone.
A variety of problems due to improper development can develop, such as
Periodontal disease – symptoms include swelling, stiffness, tenderness, pain, and bad breath
Dental crowding or shifting, which disrupts natural tooth alignment
Irreversible damage to the jaw bone and teeth due to cysts and tumors
Cavities from bacterial growth
Wisdom Teeth Removal Procedure
The experienced doctors at Utah Surgical Arts can provide you with specialty care and a customized treatment plan that is right for you. Their extensive training beyond dental school, coupled with years of experience, allows our doctors to deliver the highest level of care to our patients before, during, and after their procedure.
To determine your individual needs, the doctors at Utah Surgical Arts will review your medical history and perform a thorough examination of your mouth and jaw. X-rays will be taken. Your options for extraction, as well as your sedations options, will be discussed and determined by you and your doctor. This is also the time to have any questions that you may have answered by your doctor. After a customized treatment plan has been determined, you will be given pre- and post-operative instructions.
Your procedure will begin with the administration of the anesthetic that you discussed and chose with your doctor. Most patients opt for IV anesthetic, which will put you into a sleep-like state until the procedure is over. If you do choose IV anesthesia, you will need a designed driver to come with you to your appointment.
Molars that are partially or completely beneath the gums require the oral surgeon to lift the gum tissue to expose the tooth and extract it. On occasion, they may need to be sectioned into smaller pieces to allow for complete removal. Once the teeth are removed, the surgical sites will be closed up, and you will rest in our office until the anesthesia wears off. Your designated driver will take you home to recover.
Wisdom Teeth Removal Cost
The very best way to discover your cost for wisdom teeth extraction is to contact one of our Utah Surgical Arts practice locations to schedule a consultation. When you have your consultation appointment with your oral surgeon at Utah Surgical Arts, you will receive diagnostic images to precisely evaluate your condition, and a personalized treatment plan will be created for you that will consider many factors, such as how many teeth will be extracted, the type of anesthesia you will be having for the procedure, your insurance coverage, and if the wisdom teeth are impacted.
If you or your child need to have wisdom teeth extracted, we encourage you to contact our convenient Provo, Payson, or South Jordan, UT, practice location to schedule your consultation with one of our trusted oral surgeons. Our team prides ourselves on our expertise performing comfortable, precise wisdom teeth removal procedures for patients of all ages.
Investing in Your Oral Health
If left untreated, wisdom teeth are notorious for causing painful and costly oral health complications, such as impaction, dental shifting, oral infections, gum disease, and damage or crowding of nearby teeth, and often require orthodontic or surgical treatments to correct. There are many reasons why most dental professionals recommend early extraction of wisdom teeth, including
Avoid future oral health problems. Avoiding future oral health problems that can be caused by untreated wisdom teeth is the most common reason dental professionals recommend early removal of wisdom teeth. Patients never have to suffer from these complications in the first place if their wisdom teeth are removed early. Less treatment means less overall cost and less pain!
Easier surgery/faster recovery. Wisdom teeth are less developed in young people and therefore easier to remove. This results in easier surgeries and faster recoveries for less time away from work or school.
We want wisdom teeth removal to be accessible and affordable for our patients, so we work hard to make payment convenient. We accept several insurance plans and payment methods. Please contact us with your questions. It is our privilege to guide you through the process of wisdom teeth extraction at our friendly and welcoming practice.
Wisdom Teeth Removal Cost in Provo, UT
The trusted oral surgeons of Utah Surgical Arts serve Utah County and Salt Lake County and maintain three locations in South Jordan, Provo, and Payson, UT. If you live in the area and are interested in expert wisdom teeth removal with your well-being and comfort in mind, we encourage you to contact one of our convenient office locations to schedule a consultation.
Wisdom Teeth Removal in Provo, UT
If you or your child need your wisdom teeth removed, you've come to the right place! Dr. Harris, Dr. Park, Dr. Brown, and Dr. Wood are experts in wisdom teeth removal with years of experience and training. At our Provo, UT, location, you can rest assured that you and your family will receive exceptional care when getting wisdom teeth removed.
Our office in Payson, UT, is fully equipped to offer gentle and effective wisdom teeth removal for patients of all ages. Our oral surgeons and staff are highly trained, and there are several anesthesia options available in Payson so that you can remain comfortable and at ease during treatment. Contact our Payson, UT, office today to schedule a consultation!
We encourage you to contact any of our offices to make an appointment if you are concerned that you or your child may need wisdom teeth extracted. Our offices, including our pristine South Jordan location, offer anesthesia options which are safely administered by our trained oral surgeons and staff. Call our South Jordan, UT, office today to schedule a consultation with the experts in wisdom teeth removal. We are here to help!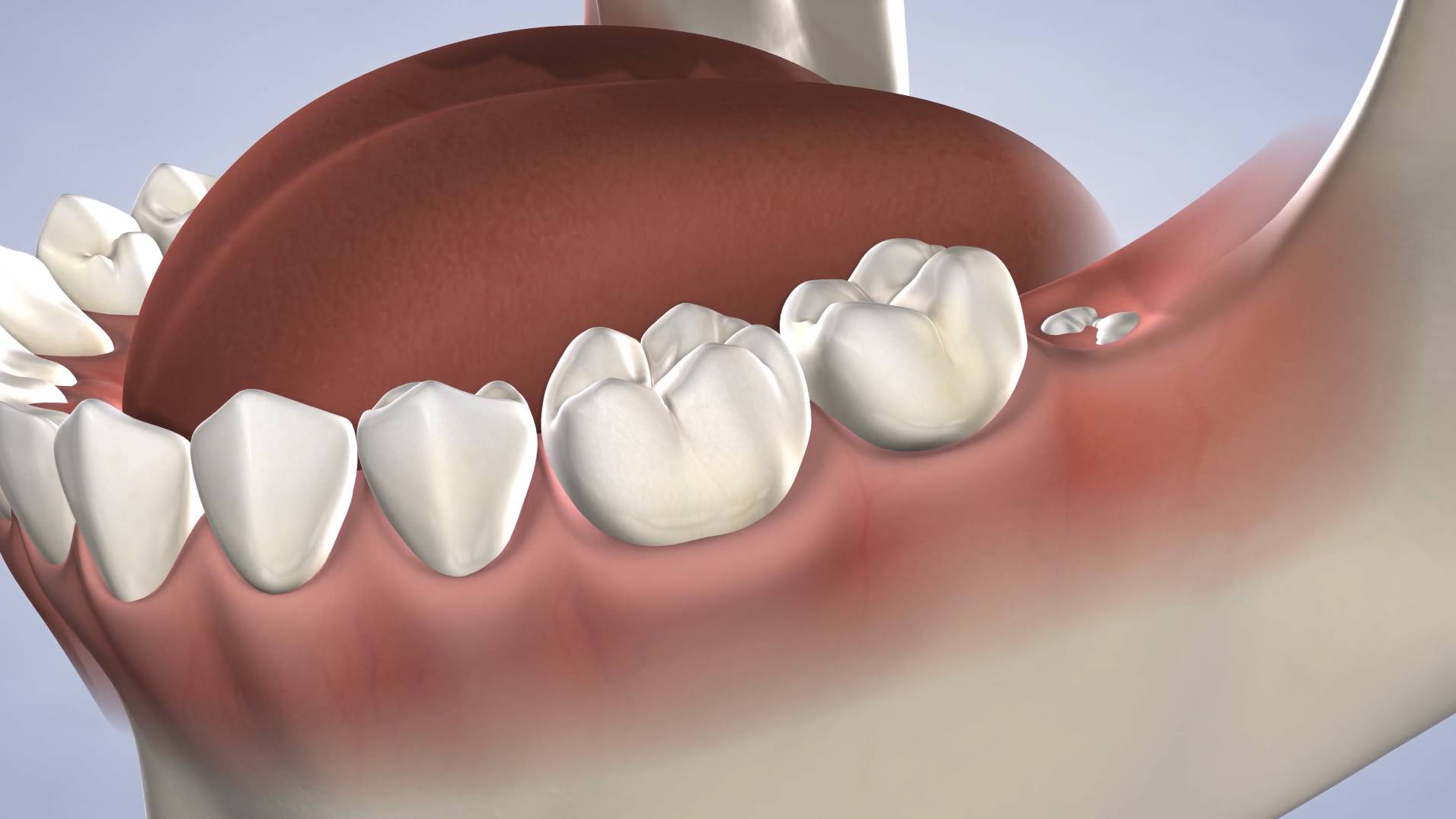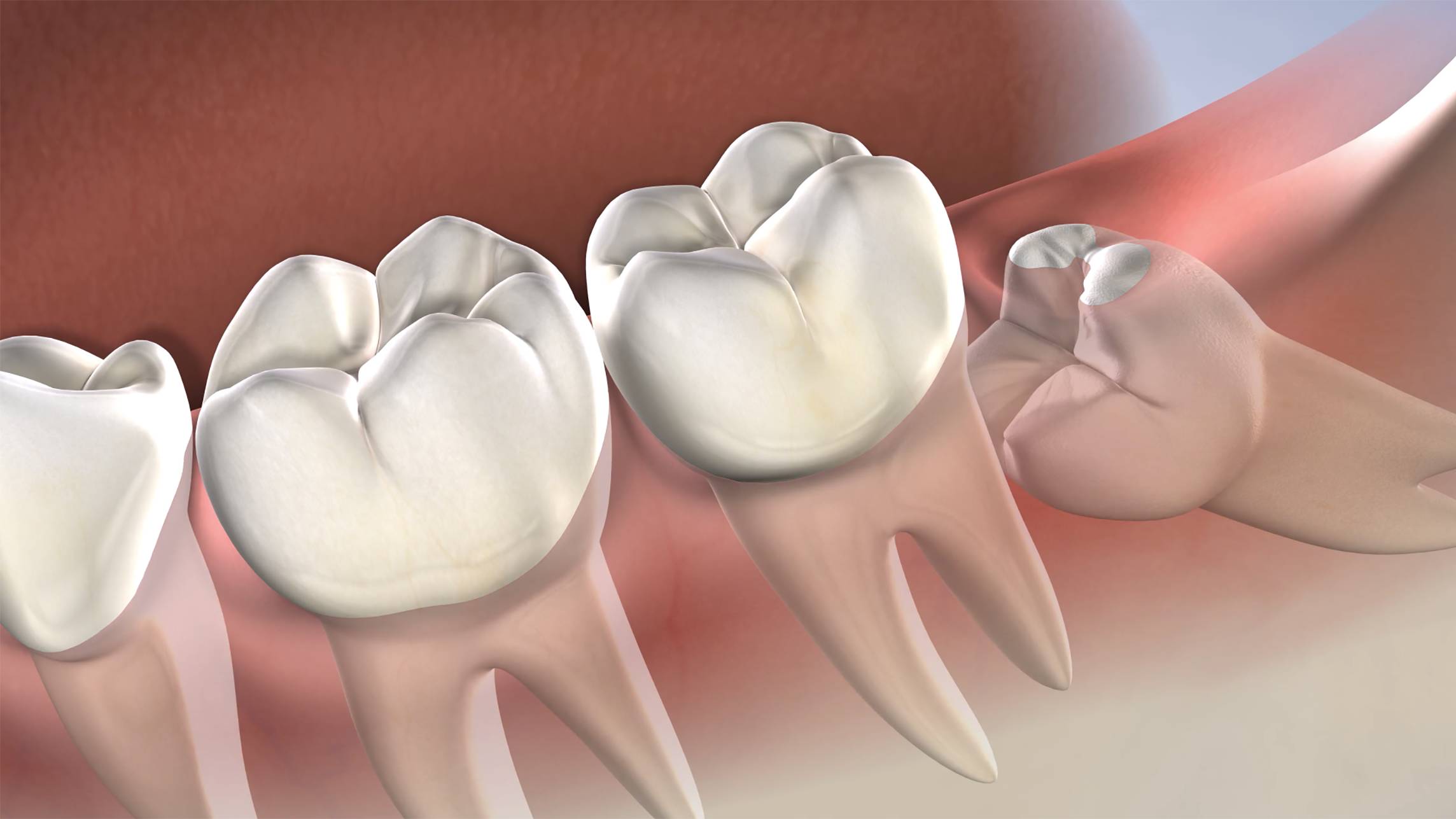 ---
More information about third molar extractions can be found at:
More info on Wikipedia
More info on AAOMS
Our YouTube Channel